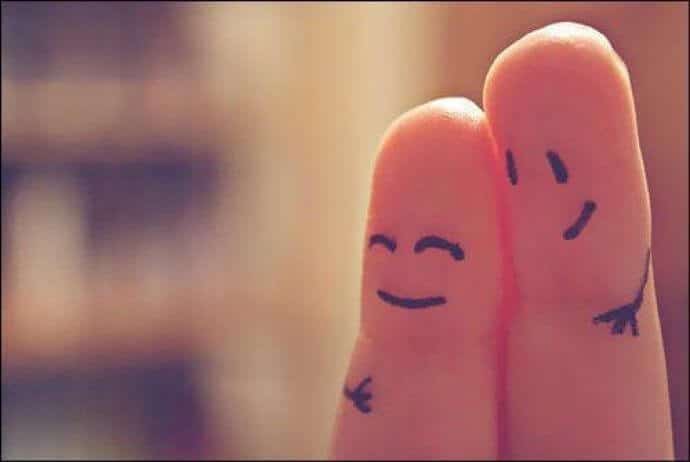 The team of Padrós clinic Paral·lel is a team in love. Of our work, of the psychic results and of the self-esteem of our patients. That's why we love the month of February.
Valentine's Day - February 14th - Valentine's Day
Valentine's is just around the corner. What better gift to take care of your health. Come and see us and during the month of February and until March 31 you will have a personalized study totally free. Are you going to miss it?