Pedro came to our dental clinic because he came to a situation that he himself describes as unbearable. His teeth were in very bad condition due to a problem of high bite power.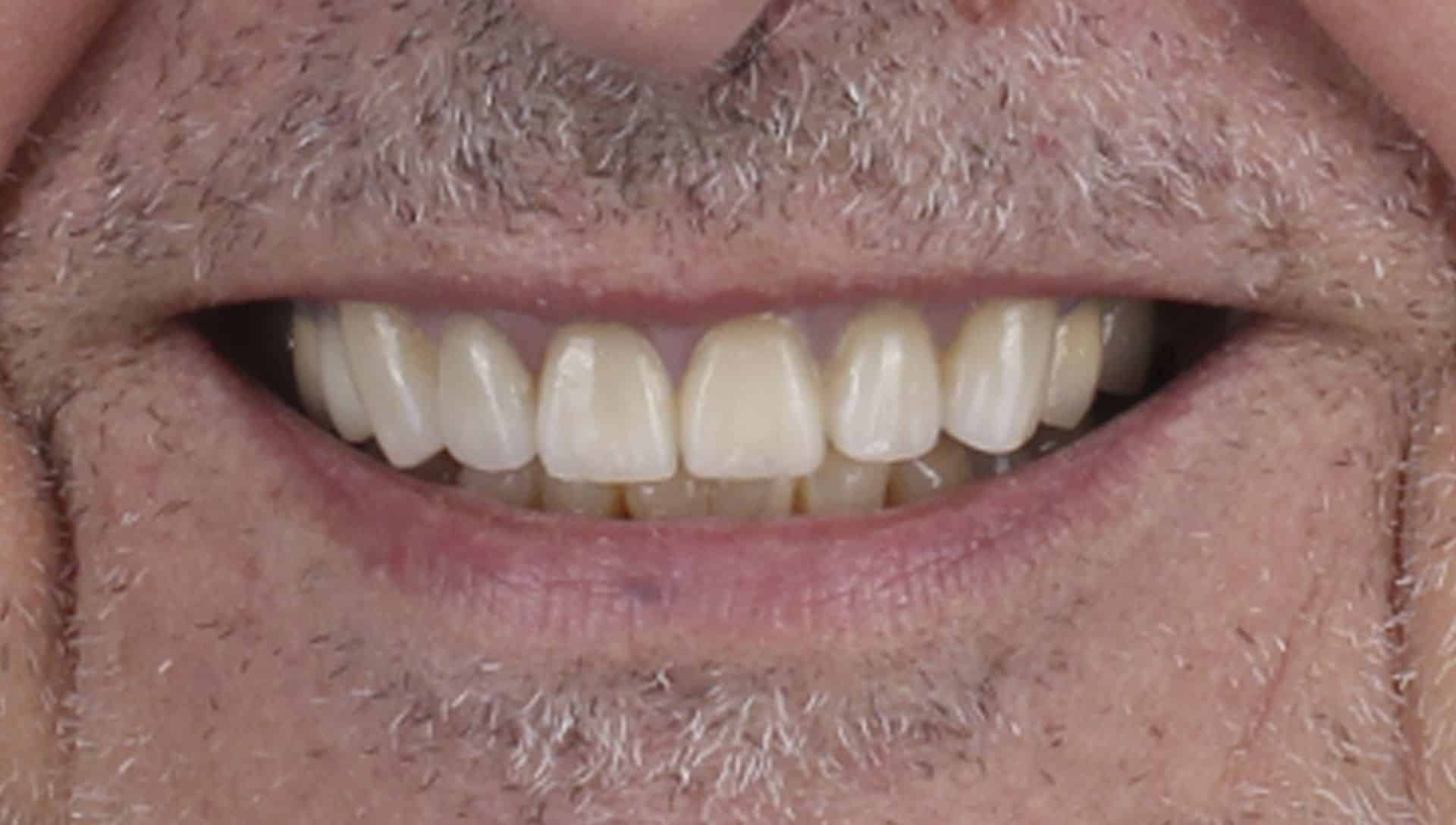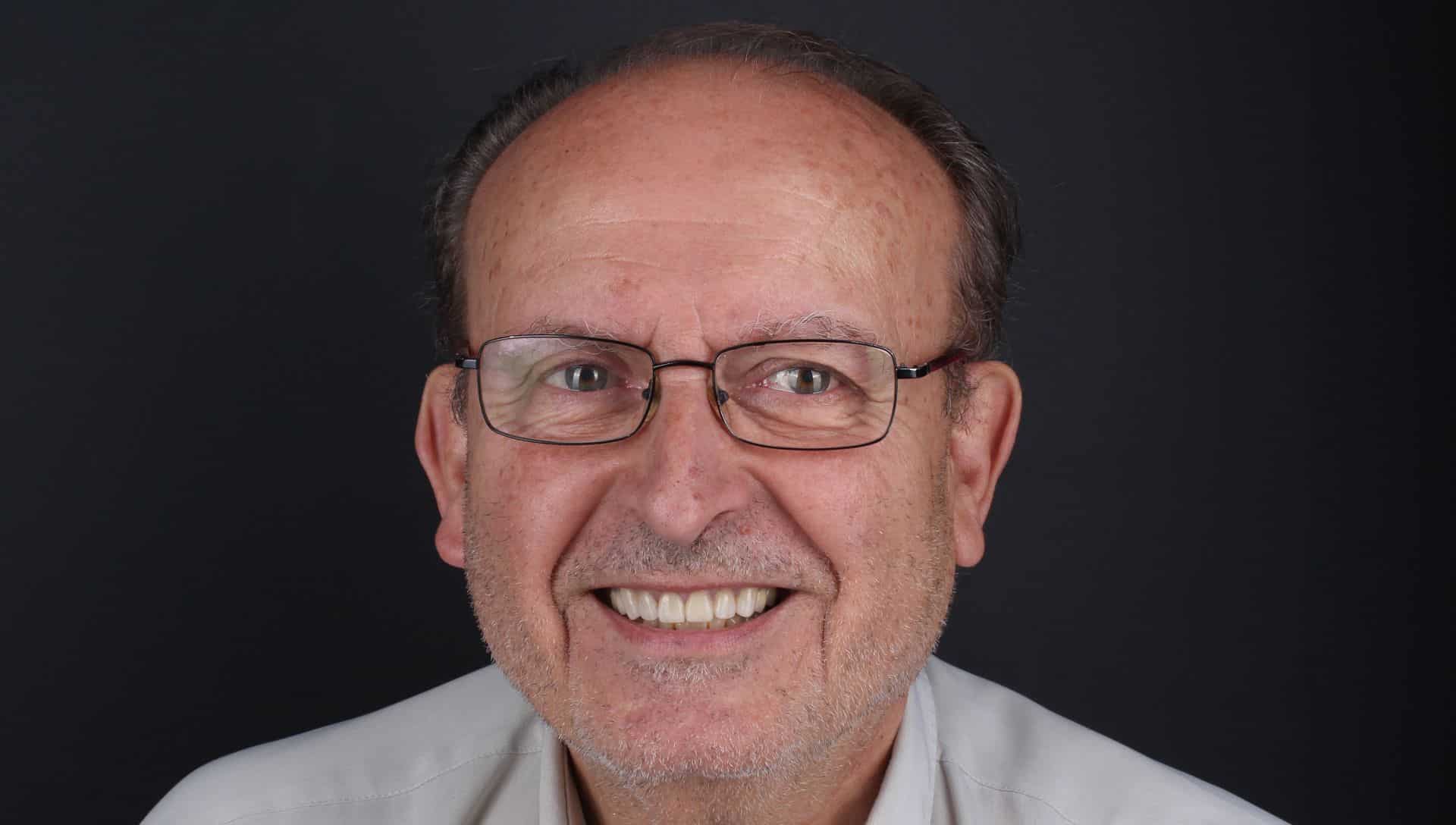 He came to our dental clinic recommended by his daughter who was already a patient of ours. After an aesthetic test she underwent a dental implant treatment.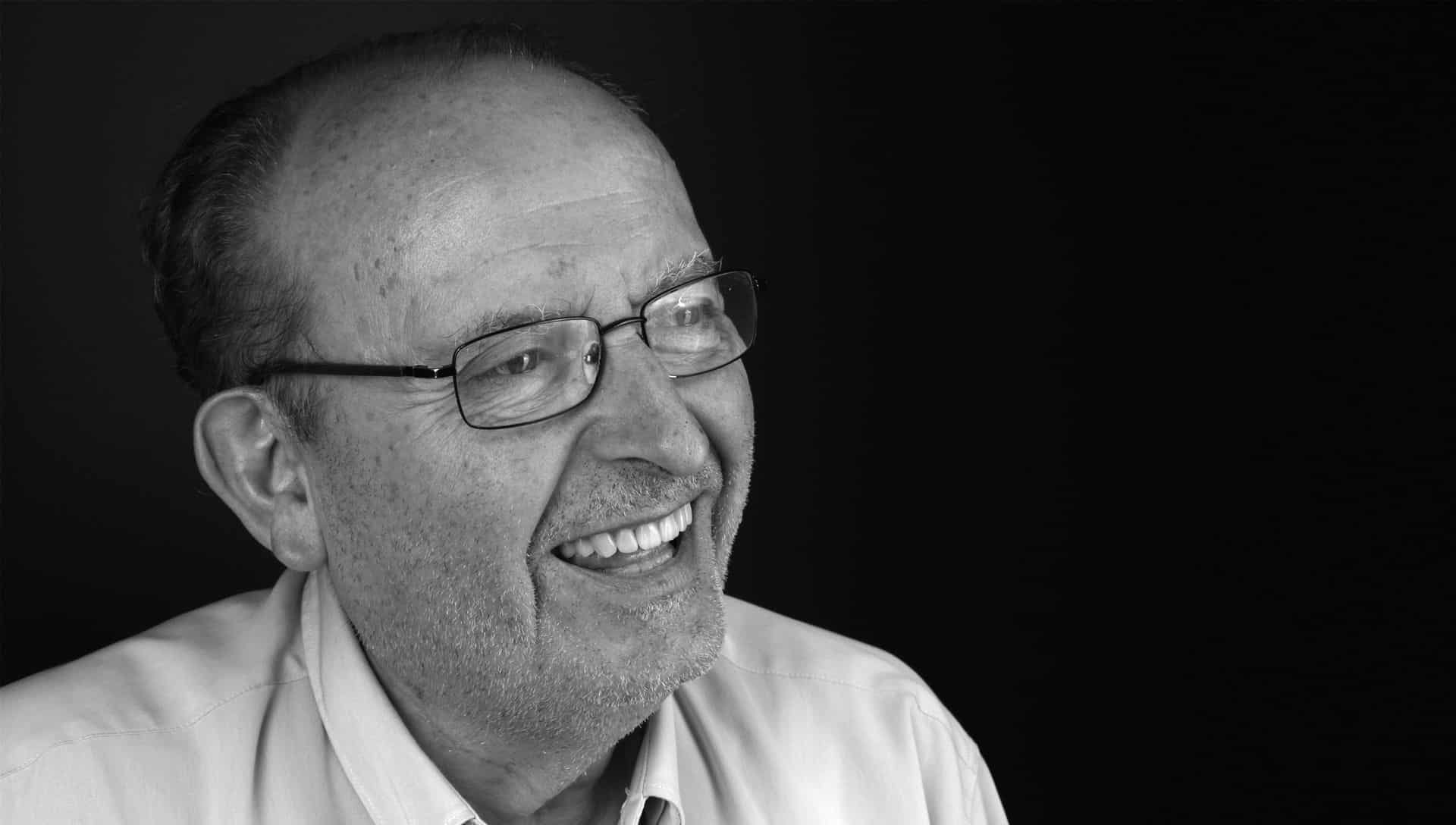 What do you think of the change Pedro has achieved? What's spectacular?