Would you like to line up your teeth and have a healthier and more beautiful smile?
Having the teeth in their correct position not only improves the aesthetics of the smile. It also allows a better hygiene, so that the gums are more easily preserved. And even more, it returns the correct function to the teeth. If your denture fits correctly, the teeth will wear less, and you will have less muscle problems, neck discomfort, headaches, tinnitus etc. that can have their origin in the way that your teeth articulate.
We offer you the most modern orthodontic techniques for children, youth and adults, such as the invisible Invisalign official orthodontics, comfortable and aesthetic, the super-fast Inman-aligner system, or the most advanced and precise orthodontics with Damon bracketts, based on using ultralight forces.
We also offer the Acceledent system, which allows you to shorten a 30% the time needed, and makes your orthodontic treatment even more comfortable. Our orthodontists can study your case, discuss the options and offer you the most appropriate solution to your situation.
Why leave it for later? Start enjoying your new smile!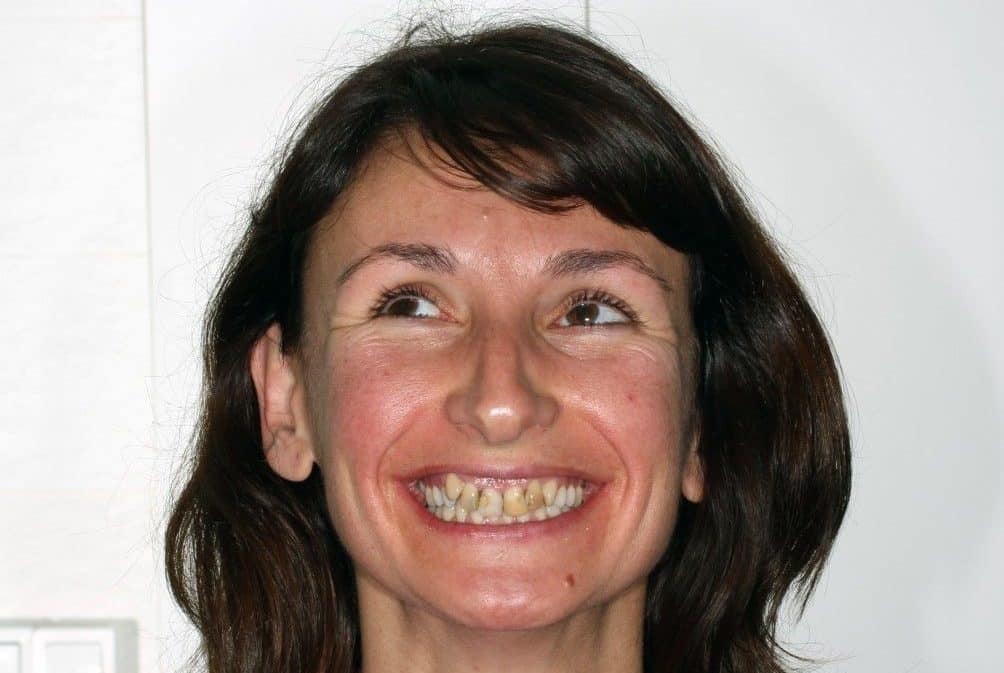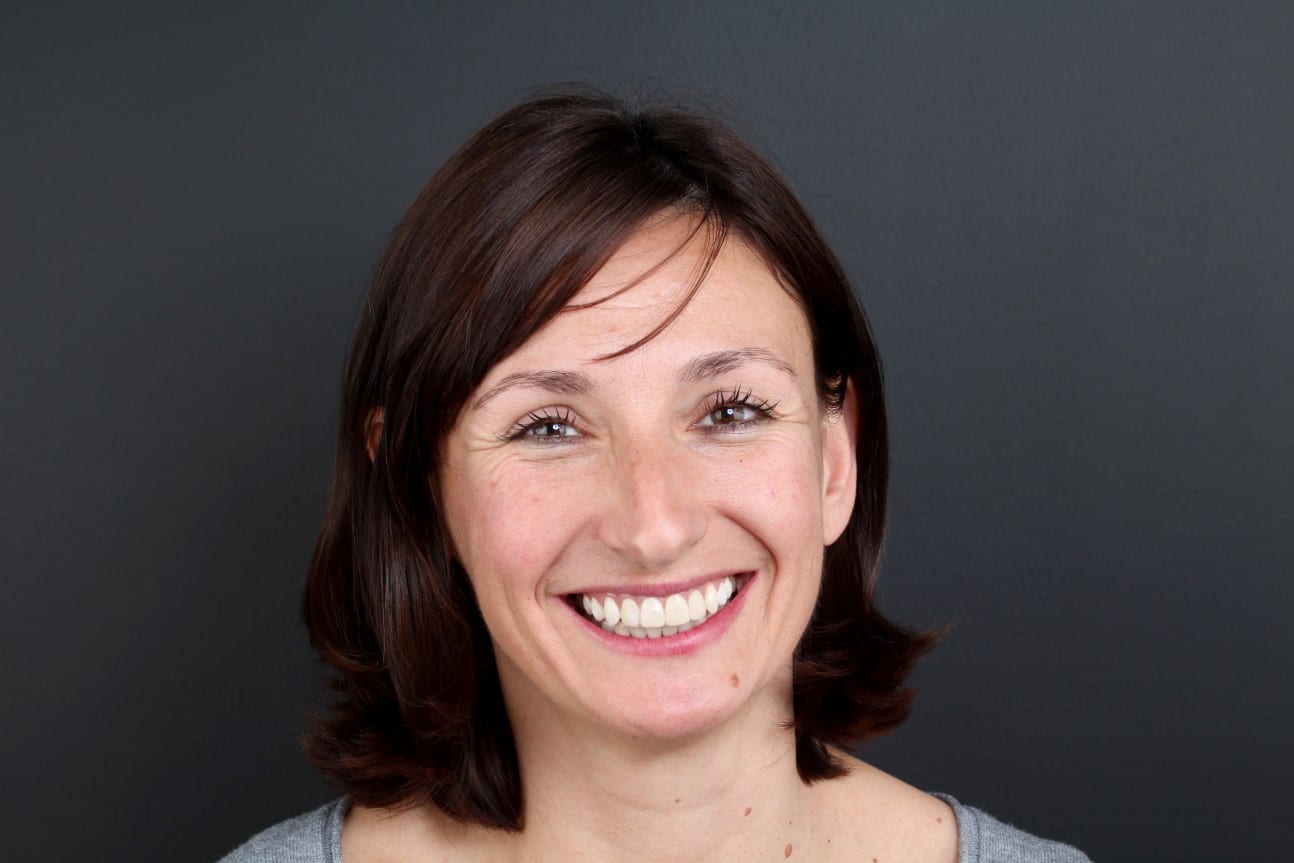 Ask for your appointment without commitment by calling us on the phone 93.329.18.95 or request us a visit through our web form.