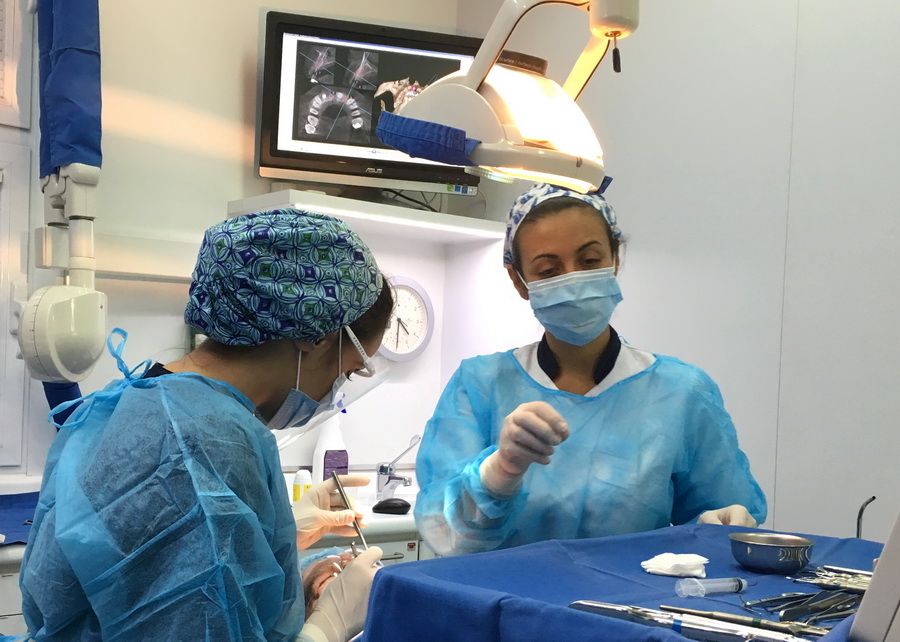 If you are an extraordinary hygienist, assistant, dentist, stomatologist, commercial or receptionist and you would like to work in a very professional, coordinated and well-matched team, you can send us your CV.

Apply only if you have great capacity for work, enthusiasm for your profession and a vocation to help others.

There is no great job rotation in our team. We seek a lot of coordination, rapport and a good work environment, and that is why we do not usually have open positions, however, when a vacancy opens we take into account all the CVs received to choose the best candidate.