Find in Padrós dental clinic your trusted dentist in Barcelona
Looking for a good dentist in Barcelona?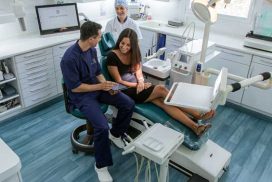 Meet our Dental Clinic in Barcelona
Patients and friends, this year will be different but we don't want to stop wishing you all a Happy Sant Jordi! Many thanks to Dr. Esteve Padrós for … Read More about Sant Jordi 2020
Inquire without obligation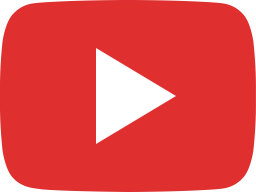 Estética y blanqueamiento dental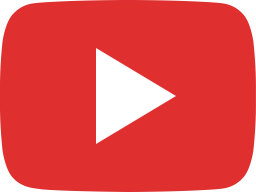 Blanqueamiento dental
Testimonials: our patients opinion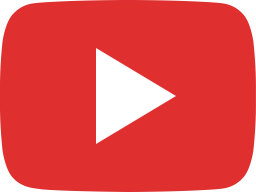 Estética Dental y prótesis cad-cam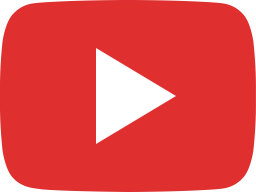 Implantes dentales inmediatos y prótesis dental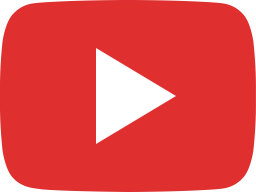 Tratamiento PINHOLE de encías retraídas sin suturas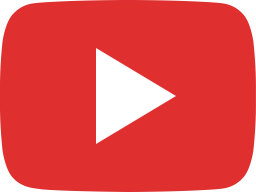 Blanqueamiento dental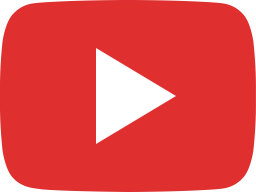 Carillas dentales y ortodoncia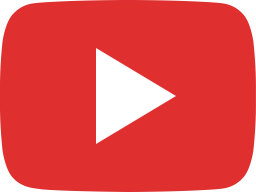 Extracció del queixal del seny
Basic principles of the dentist in Padrós dental clinic
What we are most passionate about, what motivates us, what moves us, is to improve the lives of patients in our dental clinic. Both my father and grandfather passed on to us that feeling. The affection for doing things well done, the care of every detail, the meticulous treatment ... And to that we dedicate our efforts day by day.
Dra. Margarita Monterrubio
We have integrated a great team of professional dentist, trained at the highest level and always on a continuous basis to improve treatments, extraordinarily well coordinated and in which each provides something essential to improve the experience of our patients in the dental clinic.
As soon as a new technique arises that allows us to improve the treatment that our patients need, we travel where it is necessary to learn it and to extend our knowledge. If a new material appears, a cutting-edge technology that allows us to reach where we could not before, we incorporate them to our method of work.
The most gratifying thing about our work is, of course, the human part. The truth is that many patients in our dental clinic end up becoming good friends, establishing a close relationship of trust. I think it is because they feel that we are always trying to offer them the best for their oral health and to help them at all times.
For what we like most about our work as a dentist is the final result achieved, that the patient comes calm and relaxed, that he trusts fully in us, that he gains self-esteem, that he is very happy, that he is accompanied by his family, that we integrate in your life and ultimately you feel comfortable and proud with your smile and smile more.