Inman Aligner. Fast orthodontics in Barcelona
Inman Aligner is a new rapid orthodontic system in Barcelona of the Padrós Dental Clinic.
Padrós Dental Clinic is one of the exclusive certified providers of the Inman Aligner system in Barcelona.
It is a method of orthodontics that allows a faster and safer alignment of the anterior teeth of adults with a slight to moderate malposition.
It consists of a removable device (can be removed and put easily), manufactured with high-tech materials such as super-elastic nickel-titanium springs, which exert very light forces, allowing much faster and safer movements.
It allows to improve the esthetics respecting the biological tissues to the maximum, because, in certain cases, it minimizes and even avoids the need to prepare the teeth to put veneers or covers to achieve the desired smile.
It is a particularly fast system because it only acts on the anterior area of the tooth. Thus, depending on the severity of the case, the expected results can be achieved between 6 and 16 weeks in most patients.
Advantages of the rapid orthodontic system INMAN ALIGNER BARCELONA
Fast and Safe Orthodontic device
It is removable, allowing better hygiene and makes it possible to remove it in certain situations
Improves dental and facial esthetics. Most beautiful smiles in a short time
Ideal for cases in which the teeth have been moved again after a previous orthodontic procedure
Improves confidence and self-esteem
Aligned teeth are easier to clean and suffer less problems with gums, decay and wastage
It can be combined with other esthetic processes such as whitening or ceramic veneers, for example
How the INMAN ALIGNER system works:
It takes from 16 to 20 hours a day. Can be removed for eating, brushing and at specific times
Use very light forces
A single device is used throughout the process
Can be applied to upper teeth, lower teeth or both at once
The Acceledent device allows to reduce even more the time necessary to complete the orthodontics fast in Barcelona Inman Aligner
The Acceledent device can reduce (even more) the time needed to complete the treatment with the fast orthodontic system Inman Aligner Barcelona.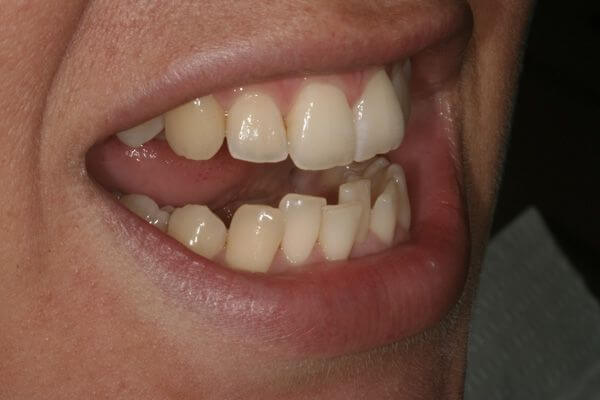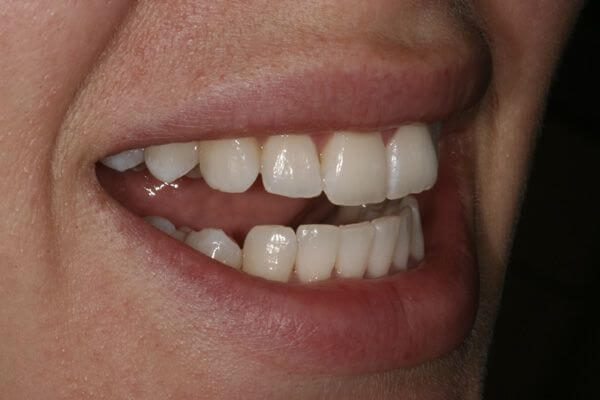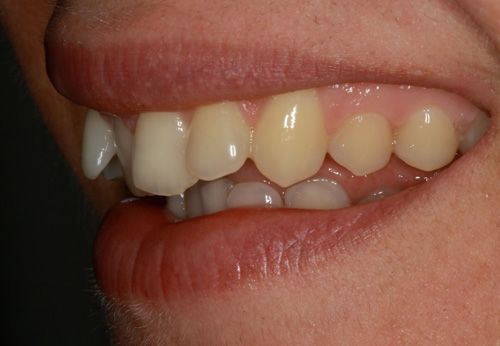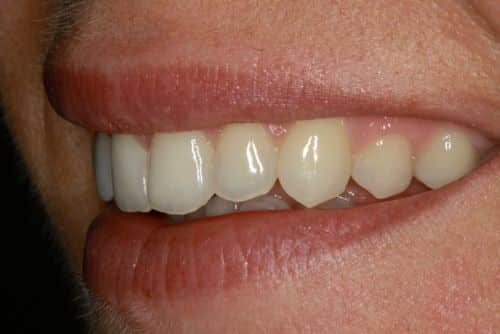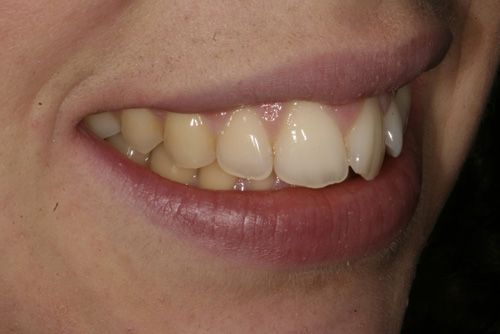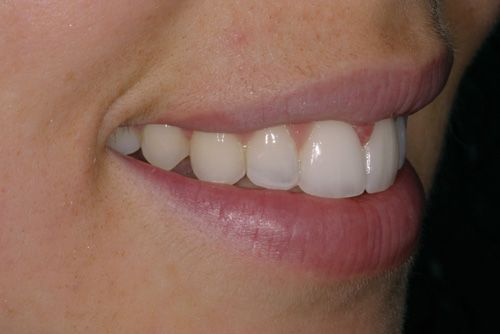 We asked Dra. Margarita Monterrubio the question "What advantages does orthodontics have with this system?"
Well, to answer this question I would like to tell you a bit about the Inman aligners or how they are called in English Inman Aligners. These are perfect aligners for rapid orthodontics.
According to our medical practice day after day and casual with all our patients, we usually find two types of orthodontic options of which we are going to comment several aspects. We can choose Invisalign with a very wide proposal according to the different objectives and also we offer the aligners Inman or Inman Aligners if a more orthodontic with faster results is required. It is a removable and detachable device. Different to all those previously used because we are completely managing in a different way the physical involved.
Now I ask you the following question:
What would happen if we could straighten the teeth in a matter of weeks instead of becoming a matter of several months? In addition we will try to do it without limiting our expectations or any of our objectives. The result should be perfect and you should not simply try to fix your bite. The entire assembly will be affected and we will improve the space we need to slightly expand the arches. Inman Aligner aligners allow us to get the average cases resolved between 6 and 20 weeks. This requires some effort on your part to make sure the time frame is shorter. If the pressure exerted is limited to carrying the Inman Aligner between 10 and 11 hours a day, the progress will not go very fast, or at least not as fast as if the Inman Aligner exert its pressure within the recommended time period of approximately 20 to 22 hours a day, they are removed to eat and to brush and that is all. We have had some patients who do not wear them all the time recommended, for some reason they decide that they will only wear them for about 15 hours, then they will get more limited results, generating a little frustration. For this reason, if you follow the instructions and are dedicated to carry the removable device Inman aligner the indicated time will see how we can shorten the deadlines.
Not all the cases that we receive in our office in Barcelona are appropriate to use the Inman Aligner, in some cases it is not advisable to use them, you may think that you are going to work very well with them, but it is a procedure that sometimes we reserve only to make slight movements in the upper arch. The Inman Aligner gets a special sense for the purpose we are trying to achieve, used as a bow retainer on the front of the dental pieces, or for bows on the inside, the aligner can pull or push teeth with slow movements and smooth. We seek with this system of orthodontics fast that the teeth move and are placed in its correct place. We must carefully study their suitability to use the Inman Aligner in under-age people. At the beginning only pressure will be exerted in a simple way and in time it will reach to pass to the position of the other united teeth affected. With these movements we have to ensure that the linings are placed correctly, a very small part is left external and is a great alternative to the braquets.
These image changes will gradually give you a complete smile. We will include a prosthetic pre-alignment and although many patients come to obtain a result that with few adjustments lasts many years, we should not be so aggressive and we must try to find solutions in a different way, without channels at the root or even contemplating the possibility of The extraction of some tooth and performing an orthodontic. We must be very, very conservative with all the pieces, this is how we should act. We will obtain results with the appropriate dimensions in the shape and size of the teeth if we straighten them first and then we can make them obtain the right color.
Our commitment is total both with the study, the execution and the time frame to obtain the best results. But your commitment is also very important and you must be able to go to our office in Barcelona every two weeks to allow us to polish any friction your teeth may have or to adjust as needed this fast orthodontic system. If you estimate that you will not be able to commit to this process for a space greater than 16 weeks, it could be that then this fast orthodontic procedure is not proving to be right for you. You should then contemplate the possibility for opting for other orthodontic bracket methods with a duration of between 30 to 40 weeks, a more definitive solution as brackets. But if you can promise to come every two weeks, with a visit of only about 10 minutes, this option of rapid orthodontics with Inman Aligner may be very favorable.
The results you will get from wearing the Inman Aligner will convince you that it is worth using the recommended time.
If you have any additional questions about Inman Aligner or any other fast orthodontic system and you are in Barcelona, come and visit us without obligation, call us or write us, we will gladly answer all your questions. There is much more things about rapid orthodontic systems that we would like to share with you, although we do not want to bore you now that you are trying to look for clarifying information.
Our medical team is fully certified for the placement of aligners Inman Aligner and attends all national and international meetings and courses to stay up to date and expand the knowledge of this technique. Check out our affiliations section, our magnificent medical team, take a tour of the facilities of our clinic through the photographs we have prepared or browse among our latest technology to see how well we are going to treat you.