Quality dental implants in Barcelona
There are many types of dental implants and techniques for placing them. In our dental clinic, we stay away from low cost materials which generate significant medical problems for the patient's health.
We have different brands, models and surgical techniques to offer you the most appropriate treatment based on your particular case.
Real case of dental implants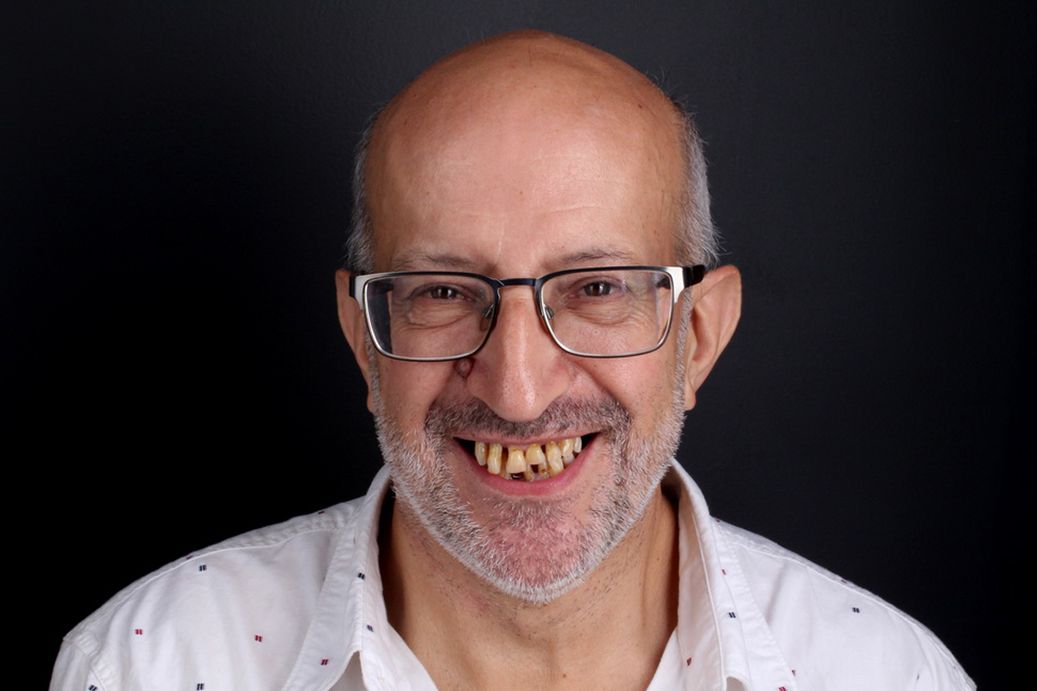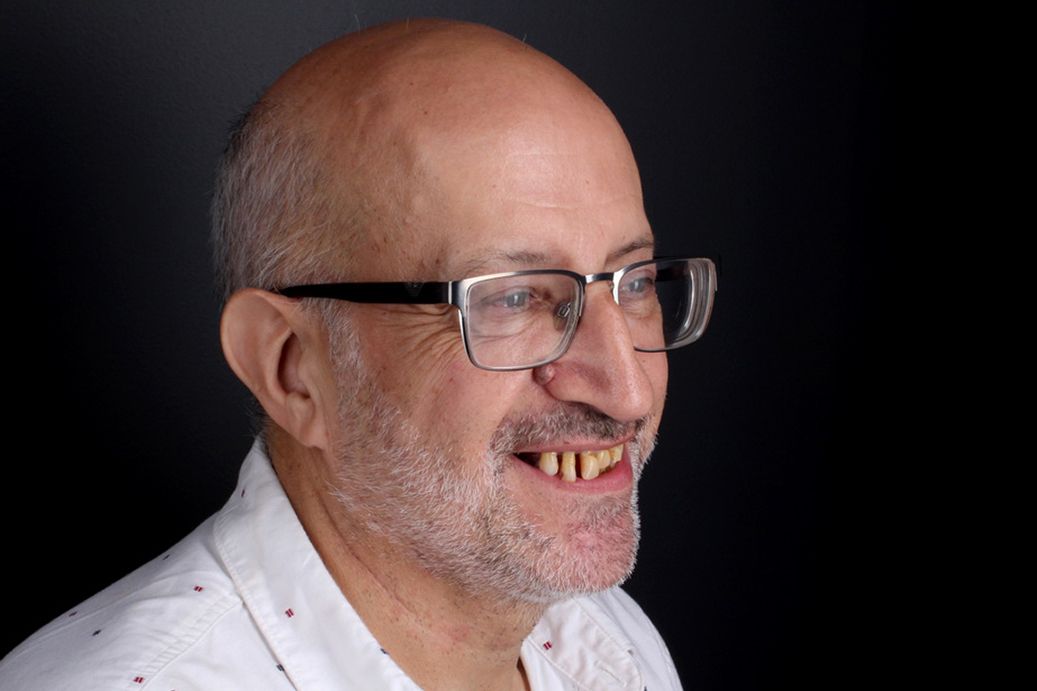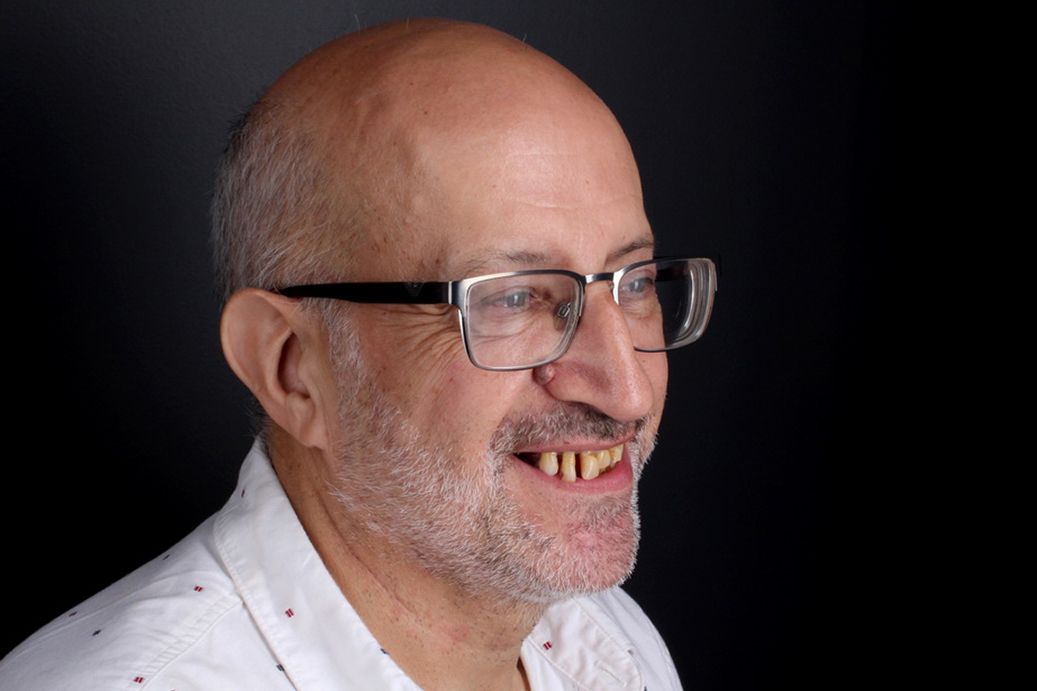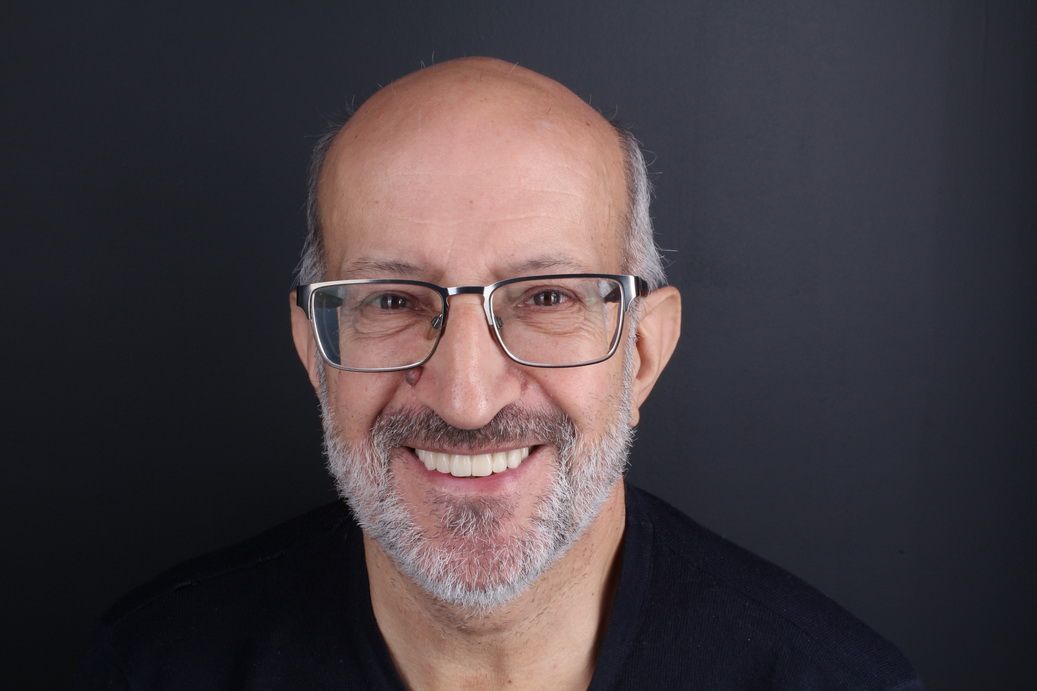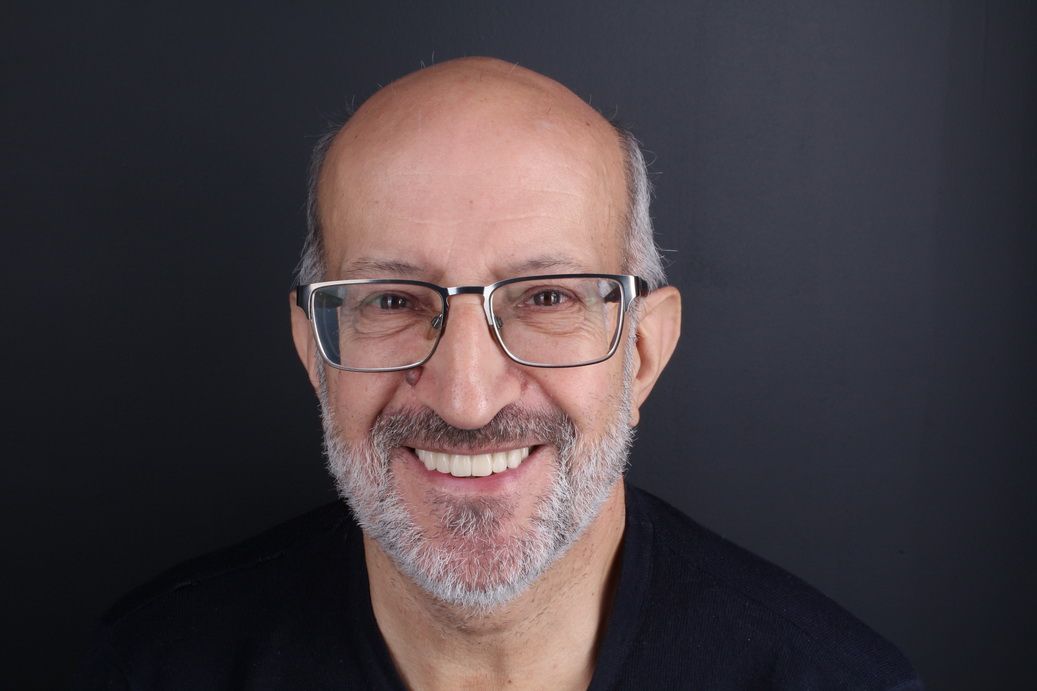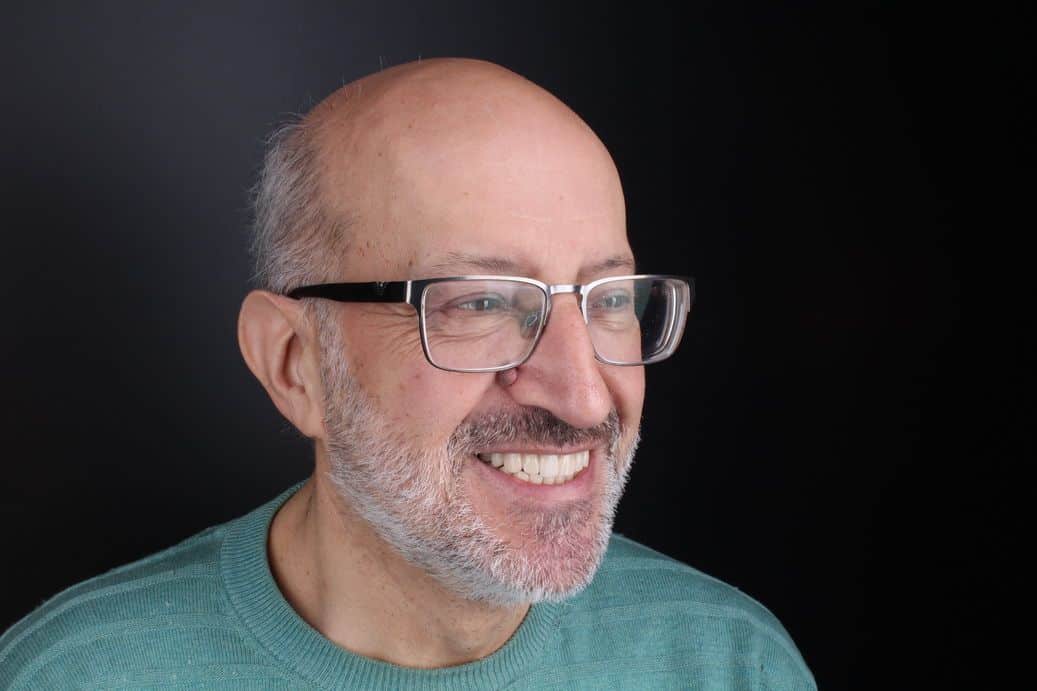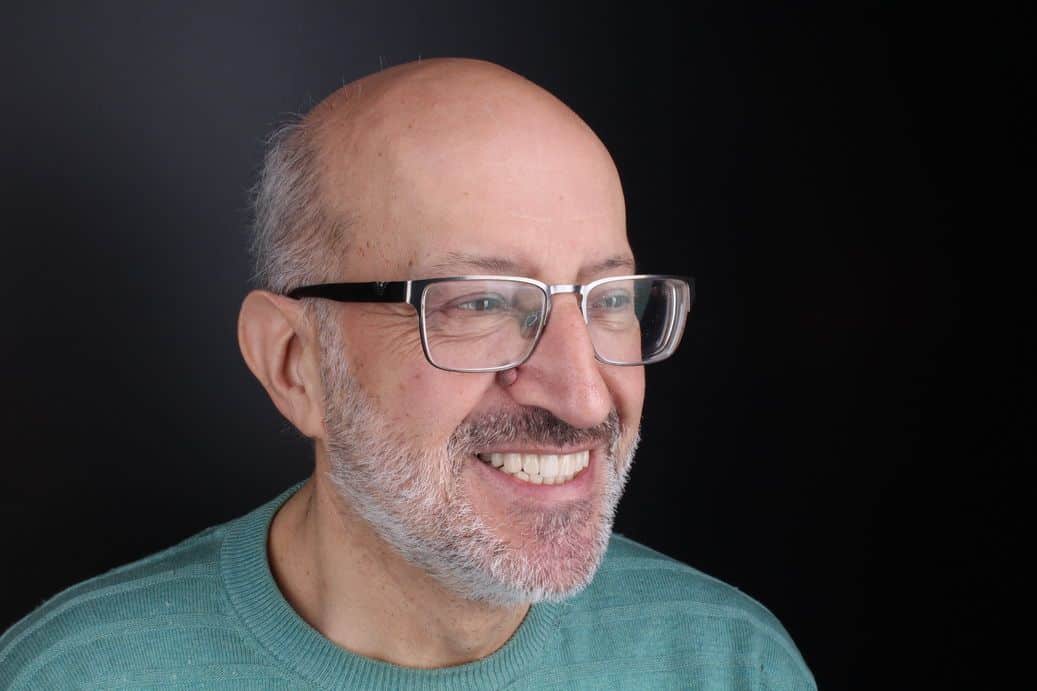 Testimonial dental implants

All dental implant companies we work with stand out because of their high quality. They meet ISO standards, and the strict European and FDA (Food and Drug Administration) standards.
Manufacture of dental implants in Soadco's laboratories.



Manufacture of dental implants in Nobel Biocare's laboratories.
Testimonial dental implants
From the direction of the Chair of Implantology at the Polytechnic University of Catalonia, we have participated in the design and development of stronger and safer dental implants for posterior areas (without connections under the gum), which have existed for several years in the market and delivered excellent results.
In the anterior teeth with aesthetic damage, we can use dental implants or aesthetic additions of zirconia. In this case the connection uses the "platform shifting" concept to achieve a biological seal of the gum. The implant surface is complexly treated with pinning shoot and acid passivation. The goal is to get the best osseointegration with the bone.
Dental implant with zirconia aesthetic addition. Morse taper sealed and attached by a titanium screw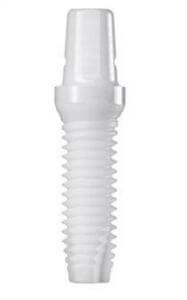 Monolithic zirconia dental implants, alternative to a dental prosthesis
Testimonial dental implants
Example of a real case treated at the Padrós Dental Clinic of a tooth replacement with a dental implant attached to the jawbone with a titanium screw and an aesthetic zirconia addition. The goal is to provide long term health, aesthetics and naturalness.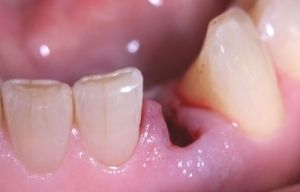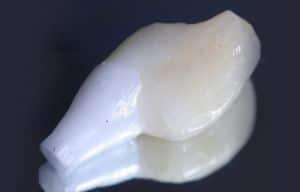 Our 3D radiology system allows us to program the cases with high accuracy. We can perform virtual surgeries, develop templates, know the bone density at each point etc.
Real case of dental implants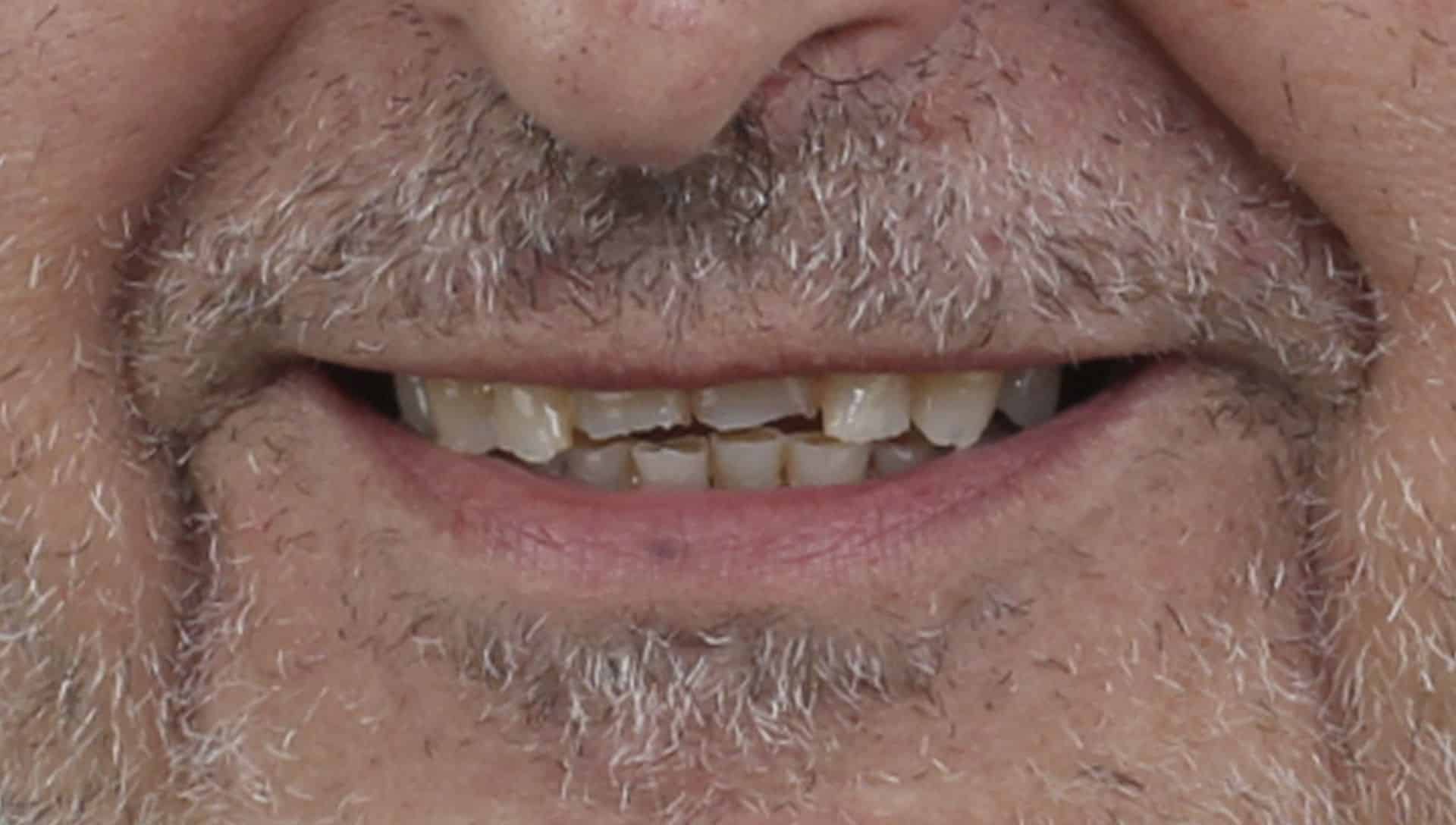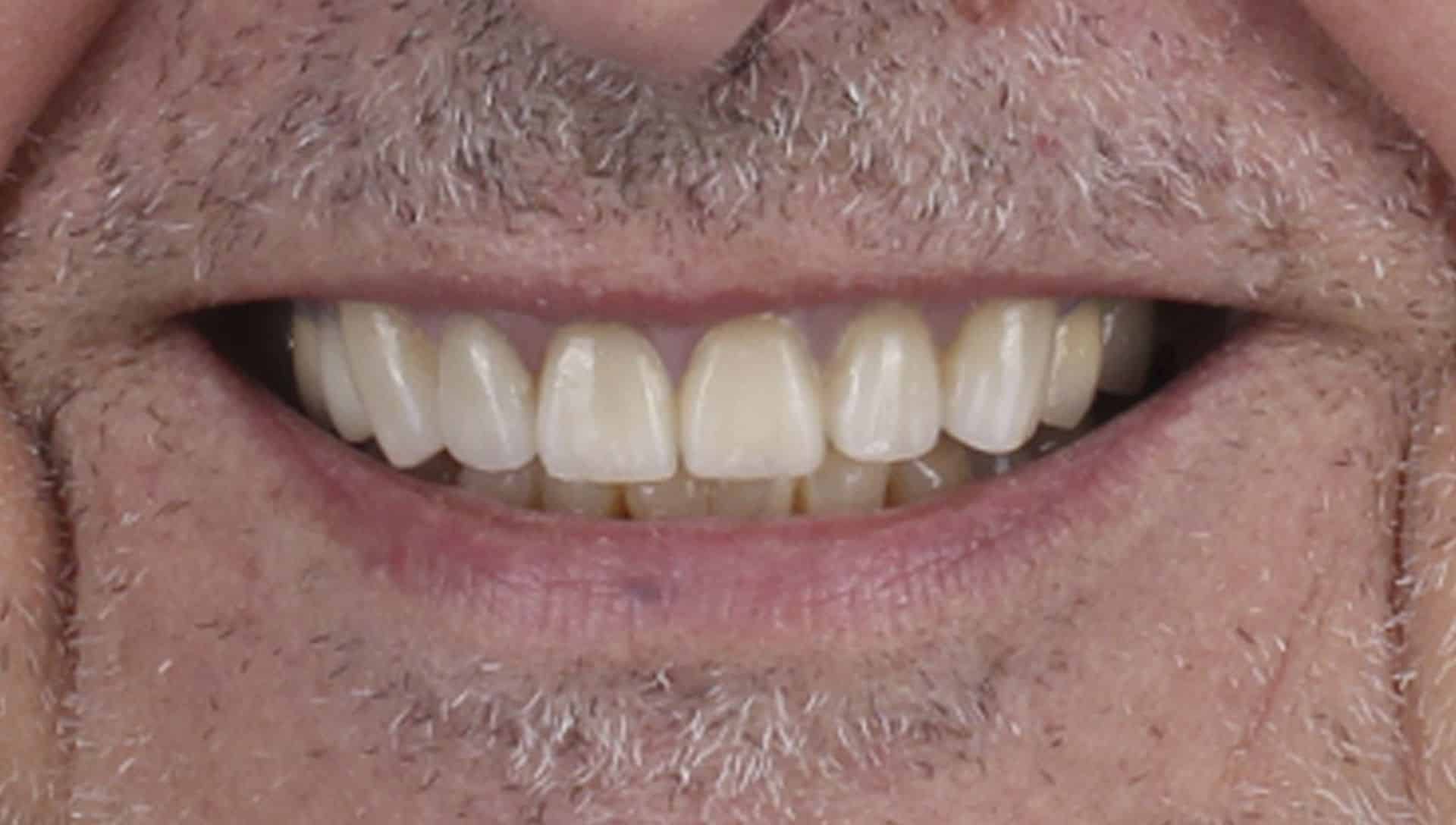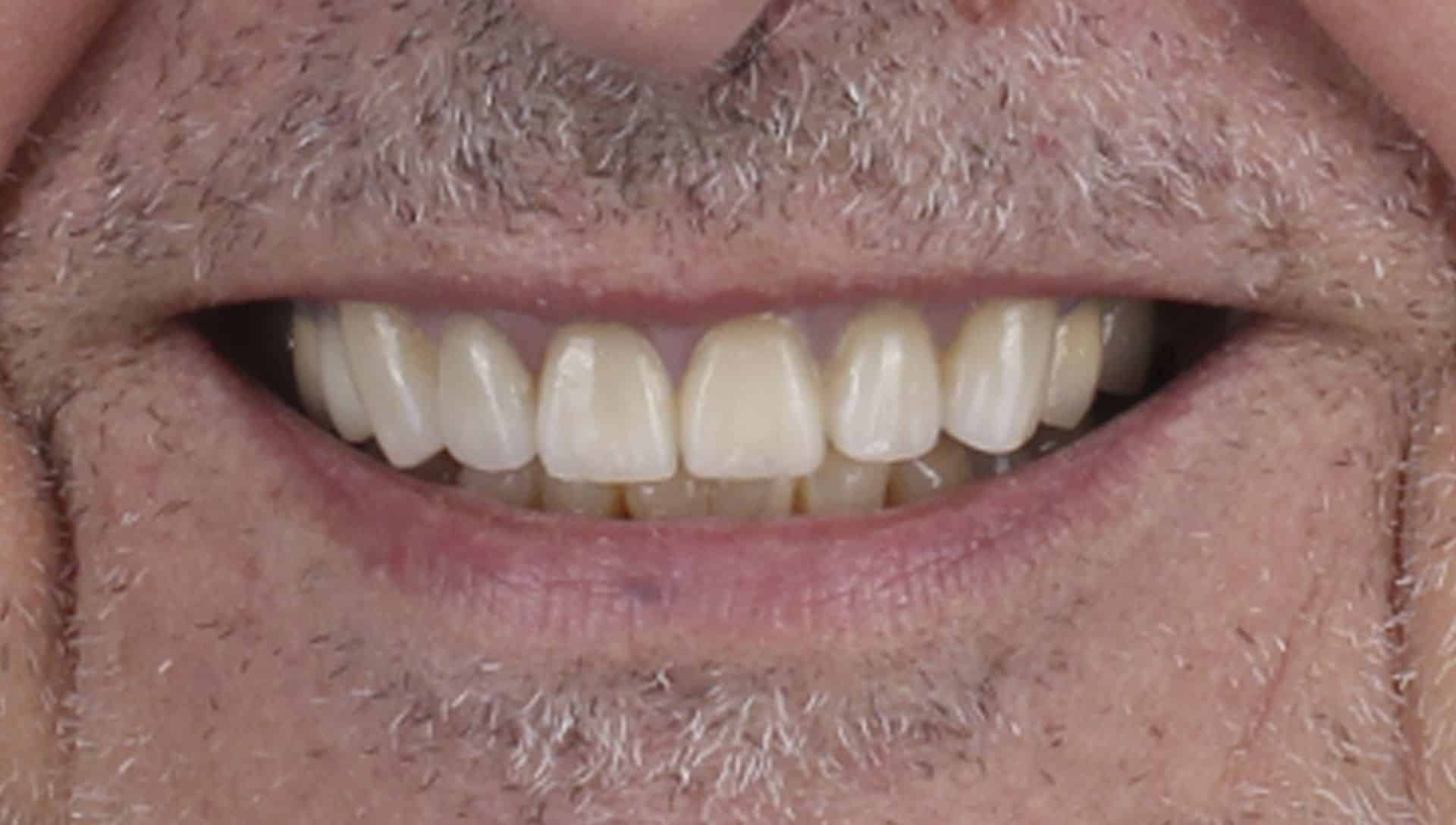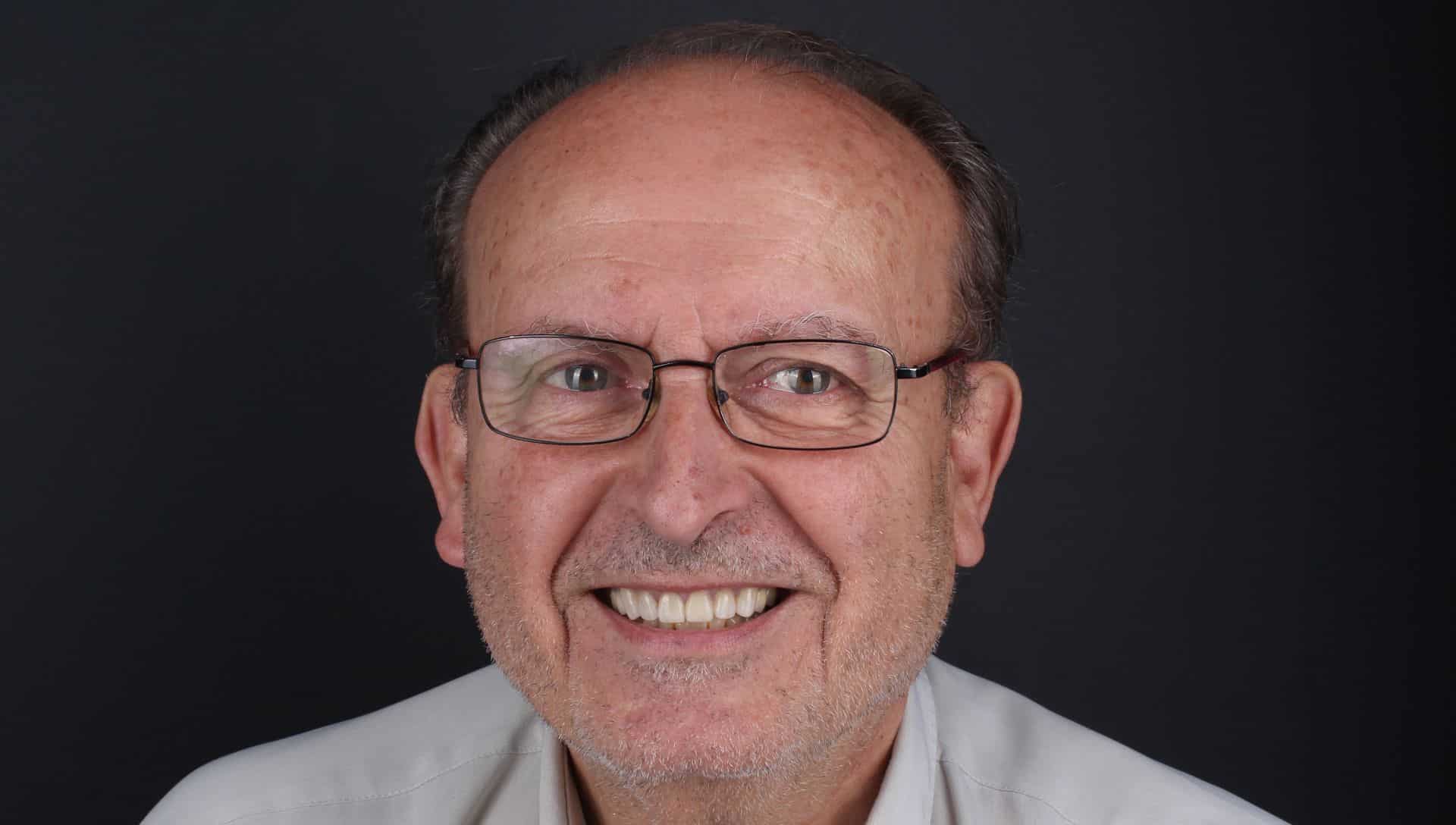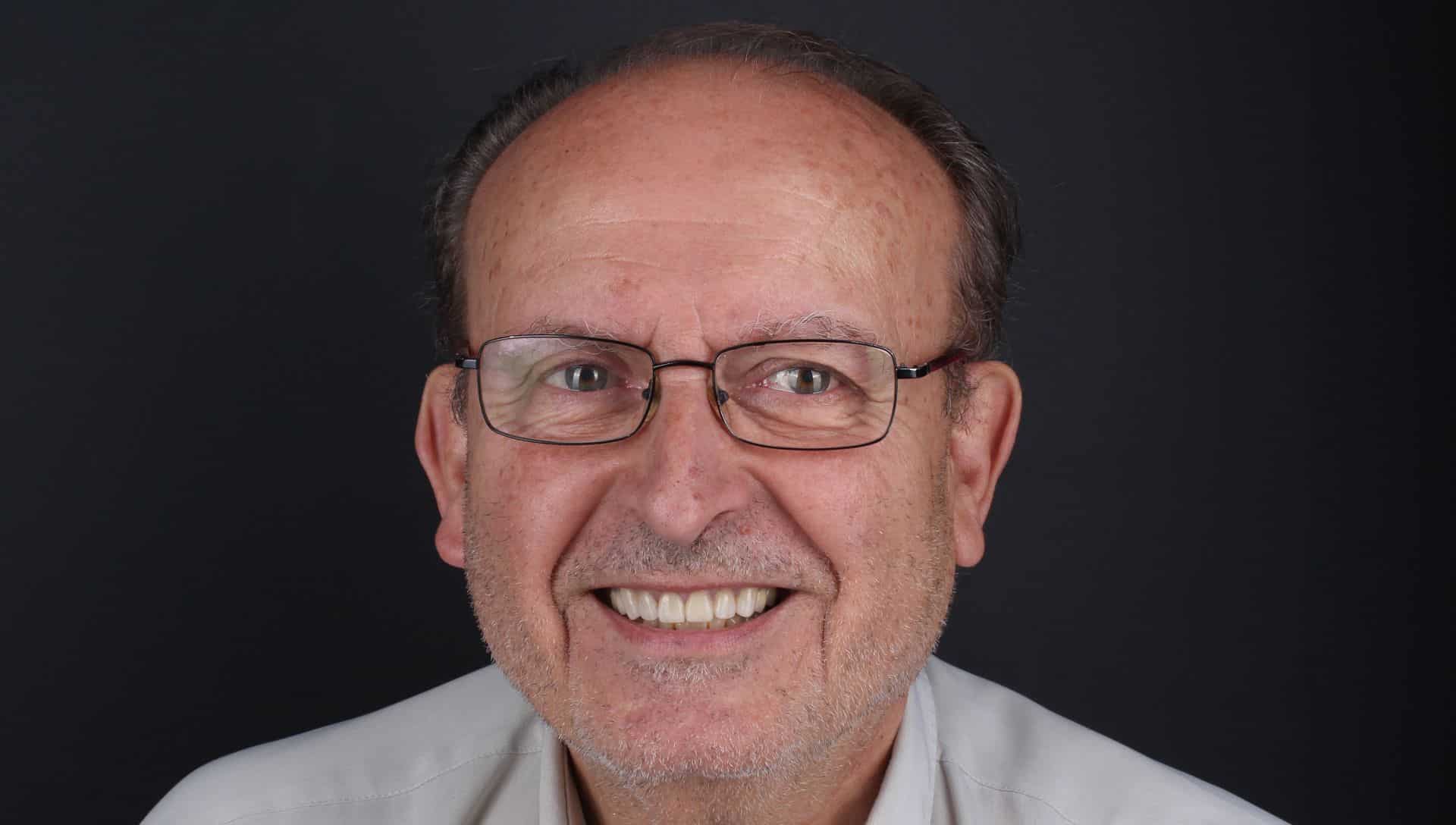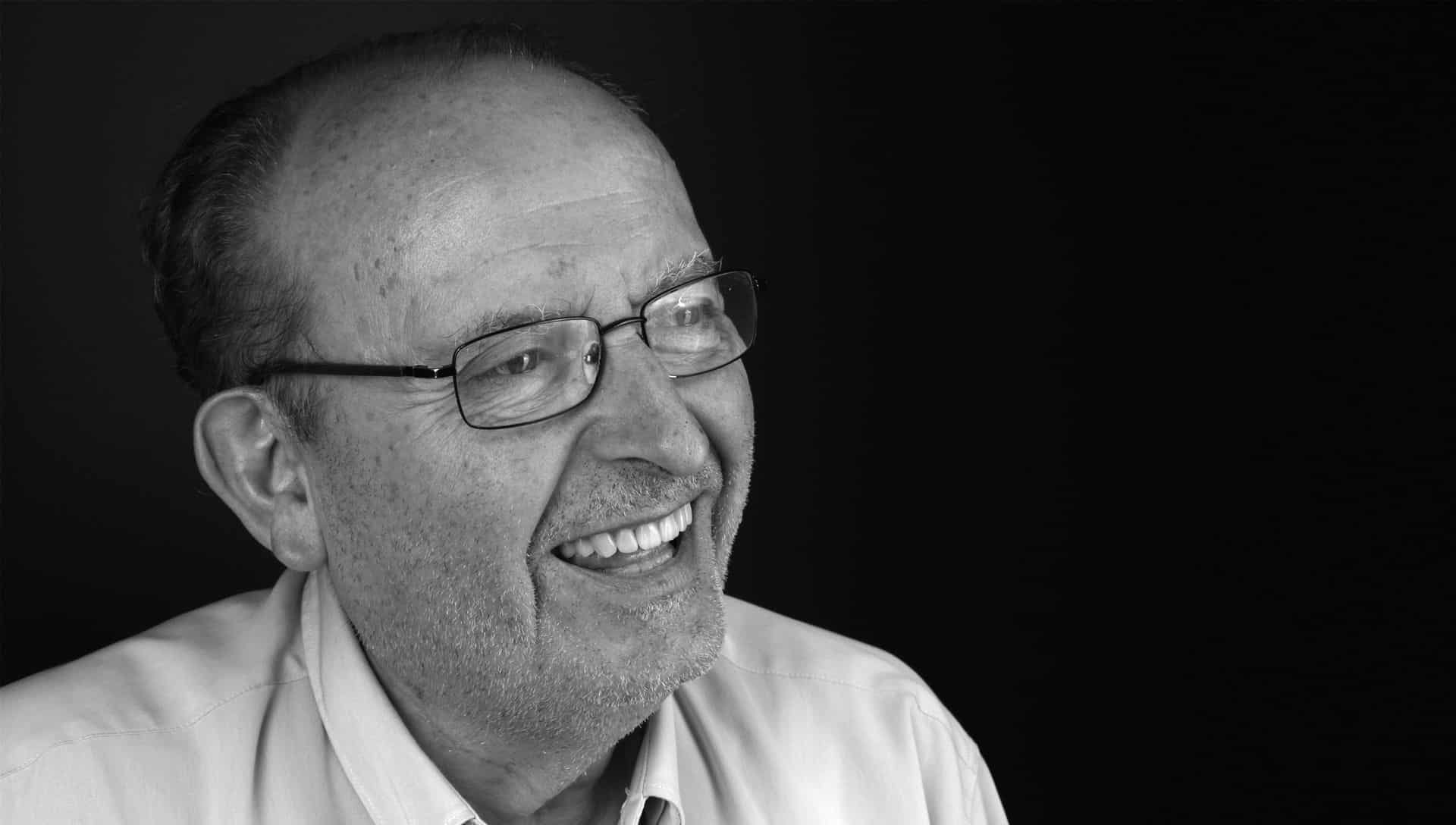 Testimonial dental implants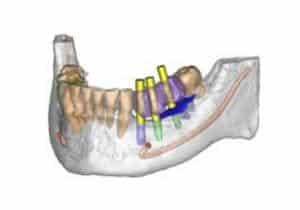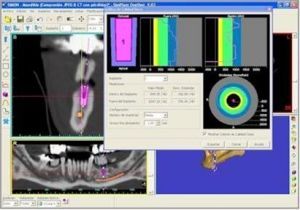 Our operating room is equipped with the most advanced technologies, such as piezoelectric surgery, new internal irrigation and torque control engines, tissue regeneration materials, instant radiovisiography, Gore-Tex sutures and membranes, etc.
And of course, the most important part is the experience of our surgeons and team of assistants.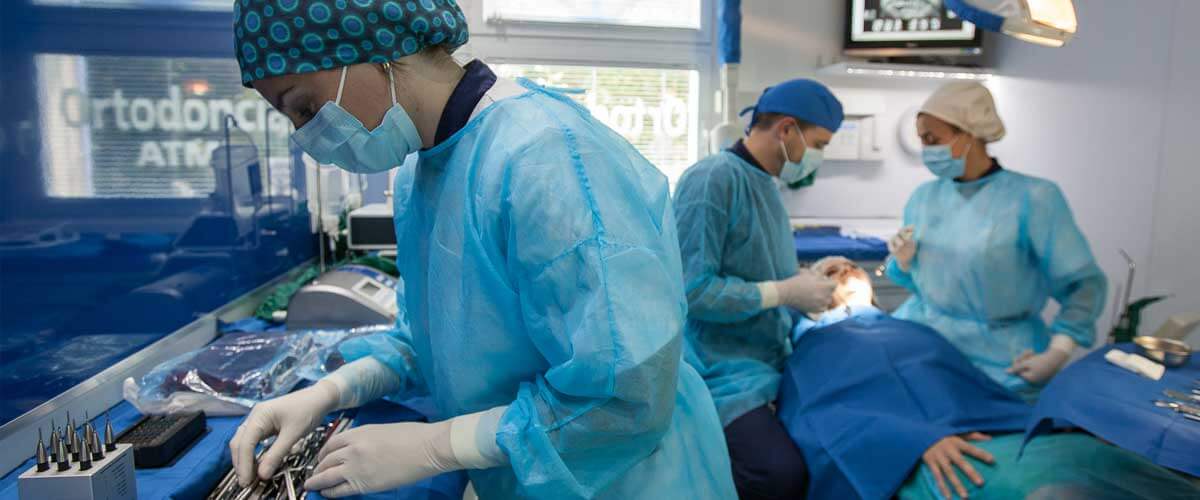 10 questions about dental implants:
What is a dental implant?
It is a small screw, usually made of pure titanium or zirconia, which is placed in the jaw or jaw bone to replace the root of a lost tooth. Bone cells attach directly to the implant surface (this process is called osseointegration). A crown is placed over the dental implant in order to replace the outer part of the tooth. The appearance and function are very similar to those of a natural tooth. This is an alternative to dental prosthesis.
In the case of a single tooth we can replace it with an implant, if we have to replace more than one tooth we will use a bridge on the implants and if eventually all teeth or dental pieces are missing a dental prosthesis is used.
Is the placement of dental implants unpleasant?
It depends on the type of operation needed, postoperative term of placing dental implants can range from no discomfort at all to a few days of slight pain that disappears with painkillers. In most cases it's more comfortable healing from an implant surgery than from a conventional tooth extraction, since no open wounds nor inflamed or infected areas remain in the mouth.
Can implants be placed while a tooth is being extracted to replace it?
If the tooth to be extracted is not suffering from an acute infection and sufficient amount of bone is left when the tooth is extracted, the implant can be placed at the very moment in which the tooth is extracted. It is called immediate implant, and is often preferred because it can help to preserve the gum and bone around it.
If the stability of the newly placed implant is very good, a temporary crown can also be placed at the same time, so in the same operation of dental implantology we extract the tooth and replace it completely (both aesthetically and functionally). This is called immediate load implant. To check if the implant can hold a fixed crown at the same time, we have an advanced device that measures, by resonance, the stability of the implant (Ostell).
What precautions should I take after the surgery?
During the first hours you must be careful not to eat anything until the effects of local anesthetic disappears (to avoid you accidentally bite your tongue or cheek).
It is highly recommended not to smoke (it affects vascularization and wound healing and significantly increases the risk of complications). You also need to keep your mouth clean and do not touch the area (with the fingers, tongue, or when chewing food) during the first days. It is also desirable not to talk too much, avoid intense exercise and keep a soft diet. Apart from these precautions, you can have a normal pace of life.
How does it feel to wear a dental implant?
It feels exactly the same like your natural teeth. It doesn't feel any particular difference. Dental implants cannot suffer from tooth decay, but they can accumulate plaque and tartar, like natural teeth and dentures, so it is very important to keep them always clean. Like natural teeth, they should be brushed after every meal, use mouthwash once a day.
Can dental implants be rejected by the body?
When placing a dental implant, we expect that the body (in a cellular level) believes that the implant is part of the body and not a foreign object.
If the newly placed dental implant receives too much force or if is not kept clean and gets contaminated with bacteria, it may happen that the body don't believe that the implant is part of itself, forming a separation membrane between the implant and bone. In these cases, a correct osseointegration does not occur and the implant must be removed. This occurs in a very small percentage of cases. Depending on the case the non-osseointegrated implant can be replaced for a new one.
Dental implants can be placed on anyone?
Although is not contraindicated, we seek to postpone implant placement in pregnant women. We also avoid placing implants in uncontrolled diabetic patients until their blood sugar levels are under control.
As mentioned, patients who smoke have more risk of complications. Patients with osteoporosis are usually treated without problems, but require further studies. Similarly, people taking certain medications (anticoagulants, bisphosphonate, etc.) may require special precautions. Each case must be studied and programmed individually.
What are the differences between the different types of dental implants?
There are many types of dental implants. Different manufacturers offer different qualities in the making of dental implants. Designs, finishes, surface treatments, types of connections, biocompatibility, strength, versatility, aesthetics, etc. Each clinician should know what material is the most suitable in each case. And it's probably a bad idea to choose, as it is often done, the cheapest possible system for something that will become part of our own body.
Will sound alarms activate when passing through the metal detectors?
Dental implants won't make alarms activate when passing through metal detectors (such as in airports or security zones). Metal fillings or conventional dentures won't activate the alarms neither. You do not need to take any caution or warn about it.
What is the price of a dental implant?
As often happens in virtually every field, there are many different models and brands of dental implants. More expensive Implants usually offer advantages over cheaper as expected. For this reason, it is very difficult to specify the prices of dental implants or dentures without studying the situation. The dentist will talk to the patient, and make a quotation with the treatment price and will recommend what solution is the most appropriate. In the consultation, you may also ask the dentist for more information about the advantages and disadvantages.