Lumineers in Barcelona
Lumineers® (Den-Mat®) is one of the ceramic veneer systems we make available to you. They are extremely thin lamina of aesthetic dental ceramic that are fitted to teeth and which require neither filing nor any preparation.
Upon covering the external face of the teeth we can change their colour, shape and, to a certain degree, even their position with non-invasive techniques.
Using Lumineers® we can improve your smile's aesthetics via very conservative techniques. The treatment does not require anaesthesia, nor does it produce any discomfort whatsoever. The external face of the teeth is covered with leucite reinforced Cerinate ceramic lamina in two comfortable sessions. The result is a spectacular, long-lasting aesthetic transformation. Ceramic gives teeth a very natural, attractive appearance. It is very transparent, does not stain or erode with time and the treatment is very popular with our patients.
We first started using these products in the 1990s by importing them from California. Nowadays, they are officially distributed throughout Europe and are part of the first group of dental clinics in Spain authorised by Den-Mat to apply the Lumineers®.
If you would like us to study your case, with no obligations, and evaluate the possibility of improving your smile with Lumineers®, or even run a predictive computer simulation, do not hesitate to contact us.
Clínica Dental Padrós is an officially authorised centre for the application of Lumineers® ceramic veneers in Barcelona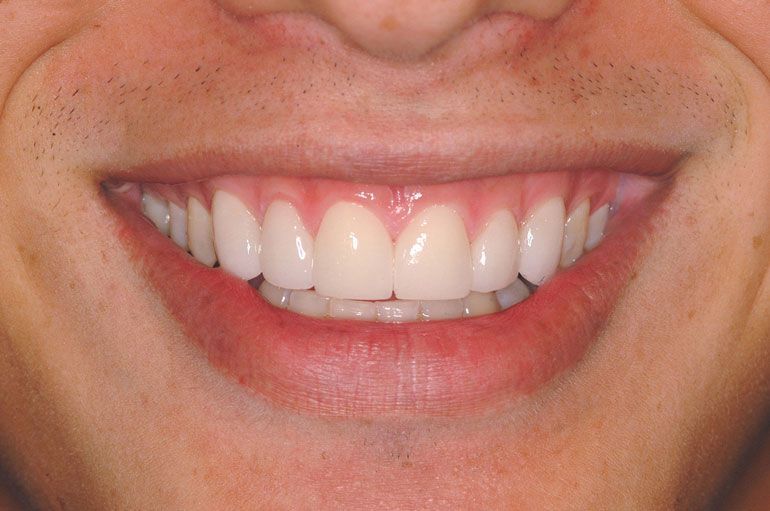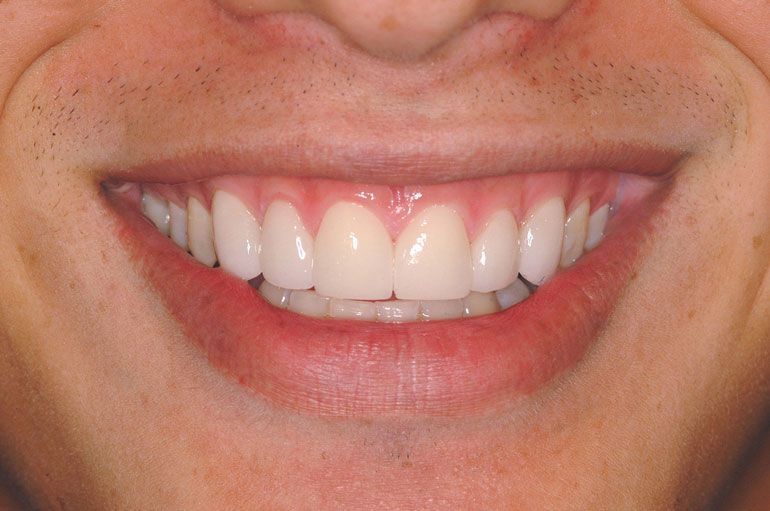 If you want to improve your smile with Lumineers, study your case without obligation