Testimonials
For medical team Dental Clinic Padrós the opinion of our patients is the most important and what drives us to continue improving and studying new dental techniques. If as a patient you want to help and give us your opinion you can do in the form bottom of the page.
Video testimonials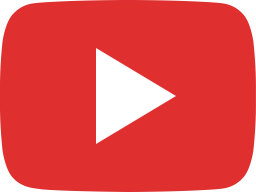 Estética Dental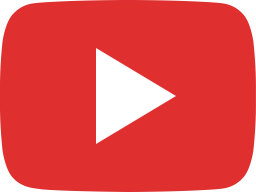 Implantes dentales inmediatos y prótesis dental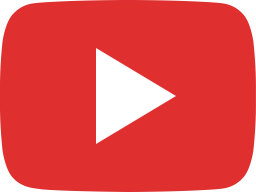 Tratamiento PINHOLE de encías retraídas sin suturas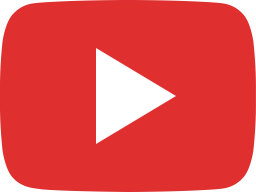 Blanqueamiento dental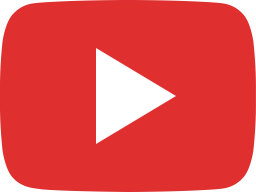 Carillas dentales y ortodoncia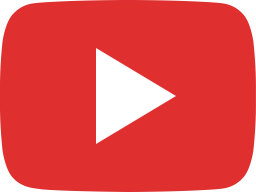 Extracció del queixal del seny
Our patients say
Great treatment very personal and great professionals who advised me and helped me to have a smile again ... of film !!! Forget about the fear of going to the dentist because they have the latest technology so that the pain is minimal ... the truth is that I did more damage by lowering the step of the bus than the implant they put me .. !! 100x100 recomendable !!!!
José Manuel Morillo Gayango
05/03/2017
Although I am from a distance, I did not care about the distance because I was looking for the best professionals. I have solved my problem in few visits. Great professionals and better people.
I am very happy with all the oral treatment received at Padrós Clinic.
Thank you thousand for your professionalism and kind attention always! Thank you especially for your art Dr. José Luis Padrós Serrat.
We have spent 1 year with the whole process and it has been fabulous to fall into your hands.
Mónica Antequera
18/11/2016
I never imagined that in a dentist appointment I would feel so cared for and help me heal the psychological trauma generated by a gang of trauma psychologists.
Thank you from the heart Dr. José Luis Padrós Serrat.
Clínica Padrós Paral·lel, my space for dental and soul healing. With such careful attention, well explained information, relaxing music and trying to accommodate the patient to the maximum ... anyone can relax with you! 🙂
I am thinking of combining meditation with follow-up visits with you;) although my teeth do not need it, my soul feels comforted when I am there.
A great team of professionals, exquisite treatment, solve any problem with maximum efficiency. Just to say that I am more than grateful for the great work done, from Dr. J.L. Padrós, Cristina, Susana, Ana, Raquel; All of you have managed to realize my dream. A million thanks!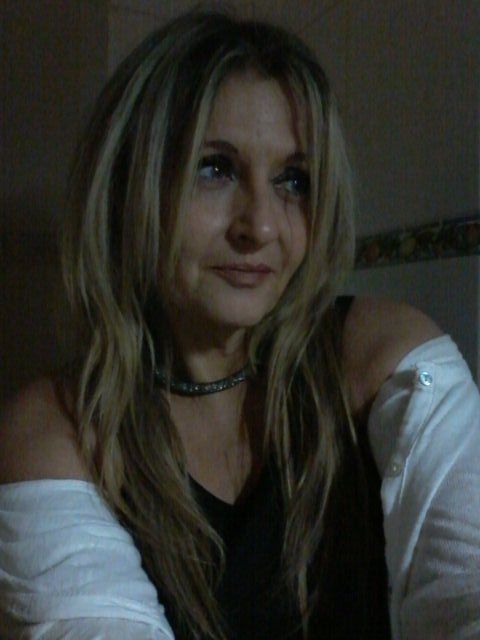 Monica Serrano Arguello
03/10/2016
The best human and professional treatment.
I was terrified of the dentist, for a trauma that I have with anesthesia and this clinical have me removed. I have supported psychologically and treatment, patience, how professional they are ...... makes today can tell you, you go to this clinic. I will be eternally grateful.
Excellence and close treatment in the dental clinic. Really care about your dental health
Very efficient and very professional!