Testimonials
For medical team Dental Clinic Padrós the opinion of our patients is the most important and what drives us to continue improving and studying new dental techniques. If as a patient you want to help and give us your opinion you can do in the form bottom of the page.
Video testimonials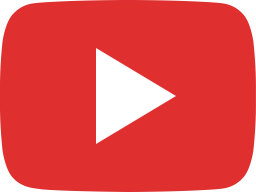 Estética Dental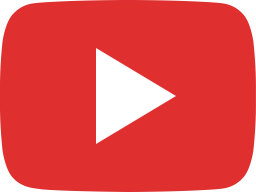 Implantes dentales inmediatos y prótesis dental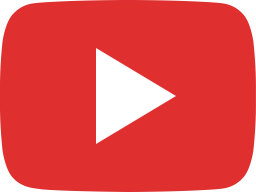 Tratamiento PINHOLE de encías retraídas sin suturas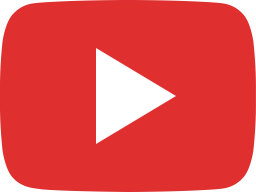 Blanqueamiento dental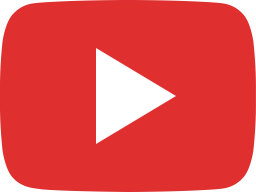 Carillas dentales y ortodoncia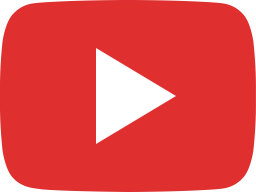 Extracció del queixal del seny
Our patients say

Maria Delao Von Unkanutten
24/05/2017
Quality, professionalism and excellent treatment. The best dental clinic in Barcelona.

Excellent treatment and professionalism. Although I have to go to Barcelona, I only visit with them. Highly recommended.
Gabriel Coscojuela
03/05/2017
Impeccable customer treatment, very nice, practically treat you like family. I went for a cleaning and seeing the treatment and results if I need to go to a dentist I will go to them without hesitation.
Carolina Marin Balbuena
25/04/2017
Best clinic !!!!
Best possible treatment, feeling comforted throughout the treatment.
And the best people who take care of your mouth and you.
Congratulations!

Antonia Garcia Valverde
25/04/2017
The delicacy, the affection, the pampering the patient is his philosophy, not forgetting the efficiency, that is why the good results are assured. I was afraid to go to the dentist, until I found the Padrós Clinic. Thanks to everyone for being there and being like you are !!!

Super happy to see that my mother has lost her fear. Always have good words for your team. And I who have been alone as a companion, for now, I have felt super welcome. EQUIPMENT!

No one pampers me or given me as much affection as the team, which has made me stop shaking on the stretcher and lose the fear of dentists. Great professionals and great people.
Excellent human treatment and unbeatable professional service