Testimonials
For medical team Dental Clinic Padrós the opinion of our patients is the most important and what drives us to continue improving and studying new dental techniques. If as a patient you want to help and give us your opinion you can do in the form bottom of the page.
Video testimonials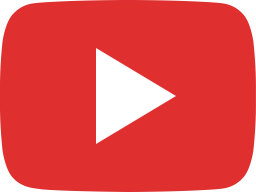 Estética Dental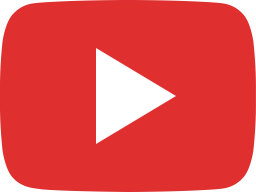 Implantes dentales inmediatos y prótesis dental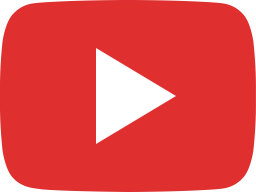 Tratamiento PINHOLE de encías retraídas sin suturas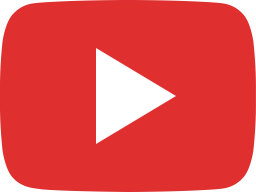 Blanqueamiento dental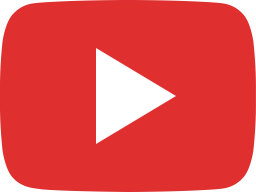 Carillas dentales y ortodoncia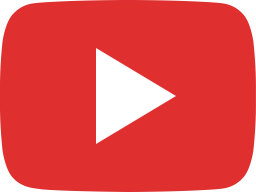 Extracció del queixal del seny
Our patients say
David Grau Serra
12/07/2019
Very professional treatment and very nice workers. Thank you very much.
Valeria Di Benedetto
02/07/2019
Very professional, super friendly treatment. Well-trained team, they know what they're doing
I have always had a lot of dental problems and a lot of fear when it comes to going to the dentist. A friend recommended the clinic and so far I am very happy. I feel very well advised in each of the treatments as they have very good professionals. A few months ago I underwent an internal whitening whose results were incredible, so I decided to do a complete whitening with which I have been more than delighted. Thank you very much for everything!

Totally recommendable!!!!. for their treatment, their details, professionalism, the team is great, the treatments are guaranteed by the professionalism of their team and the most advanced methods.
I came to have a teeth whitening, I had many doubts because I wanted hyper white teeth, I was advised and I let myself be carried away by these great professionals, they have made me feel from the beginning as at home, attentive, loving and caring for you at all times. My teeth have become whiter than I expected, no doubt I recommend 100%. Thank you for everything. You are extraordinary professionals with a great humanity.
An excellent job and very good professionals. The fantastic personal treatment, always look the best for the patient and advise you at all times. Very happy with the result. I recommend it 100%.
Jose Vicente Gómez Juan
27/03/2019
In Clinica Padros I have found professionalism, empathy and cordiality. You really notice that you are in very good hands.
Perfect treatment! Excellent staff and professionals. Very happy!