Christmas and New Year holidays are coming!
Would you like to show a shiny amazing smile in the pictures with your friends and your family?
Our advanced dental aesthetic treatments can help you improve your smile in less time than you can imagine. But hurry up, there is not much time left.
When you love your smile you show it more, offering a more confident attitude that helps you give a happier and more positive image.
There is no facial makeup that can overcome the effect of an improvement in the smile.
We love seeing our patients smile. That's why we put at your disposal, among other advanced technologies, the latest model of the Polus Advance system, awarded as the best professional dental whitening system in the world consecutively during the last 7 years.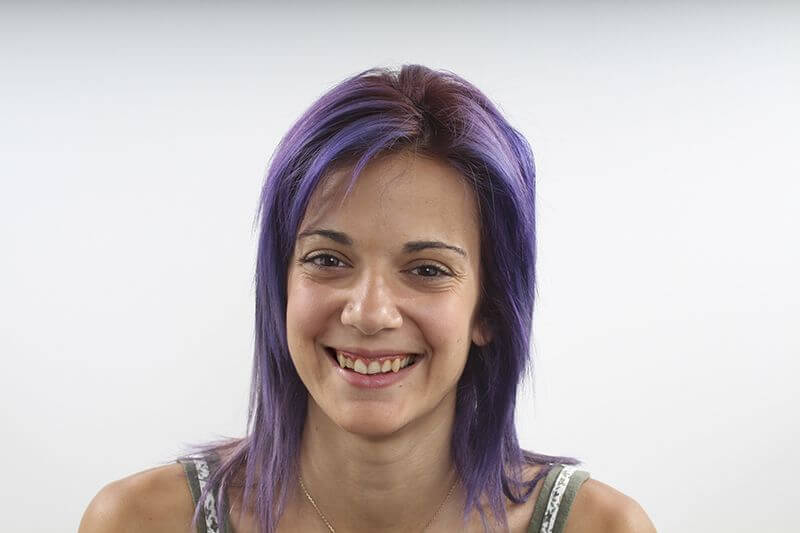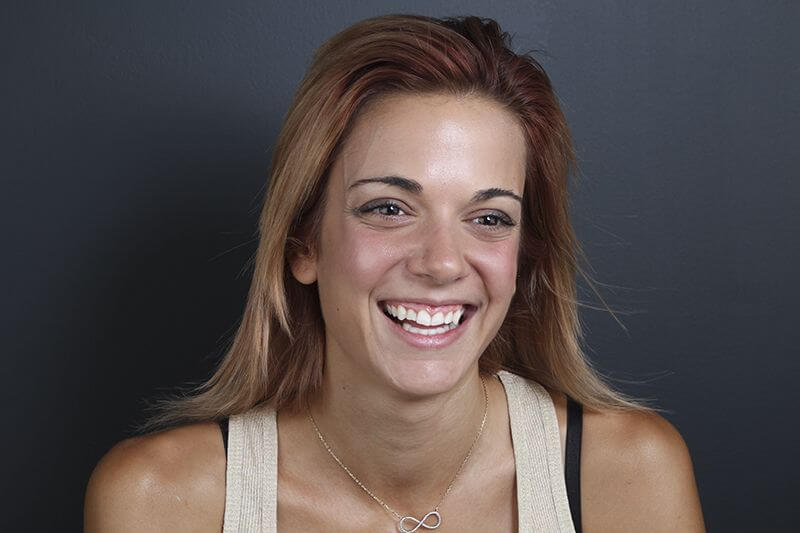 Why postpone this exciting opportunity? Take advantage of our year-end offers. Have an extraordinary smile and enjoy the celebrations feeling comfortable with your look.
Ask for your appointment without commitment by calling us on the phone 93.329.18.95 or request us a visit through our web form.