Laura came to our dental clinic by chance. She was looking for a clinic that she could trust and she came to us.
She was self-conscious and considered that she had two problems, one of aesthetics and the other of gums.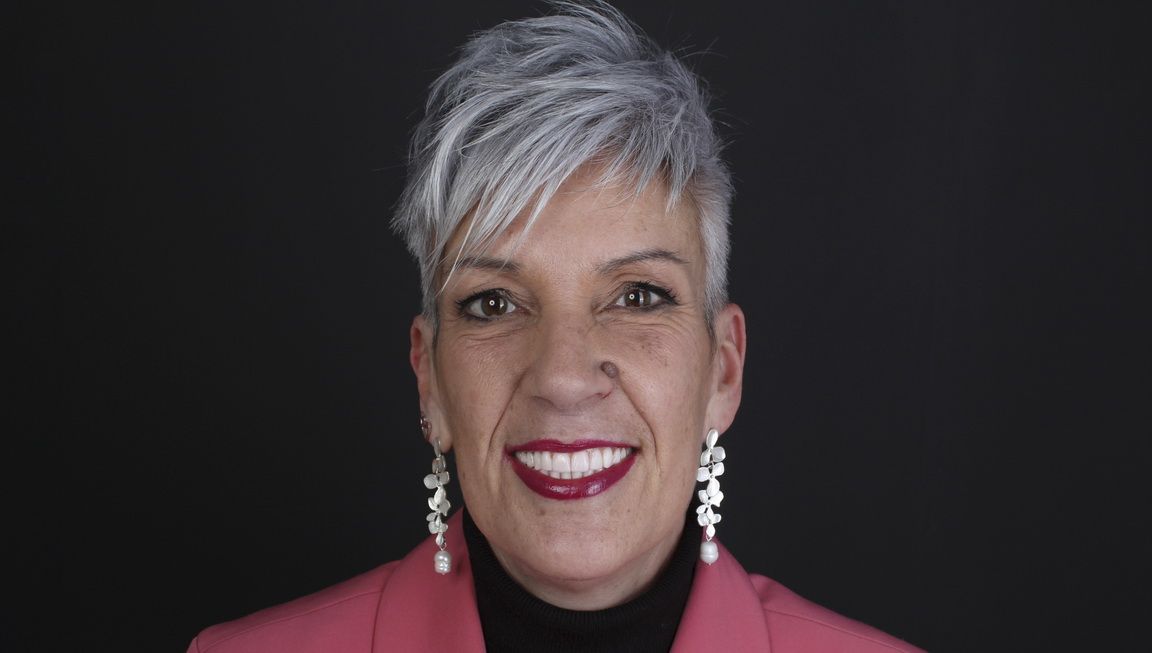 After a dental aesthetics study, he underwent dental implant treatment. Now she is very happy and smiles much more than before.